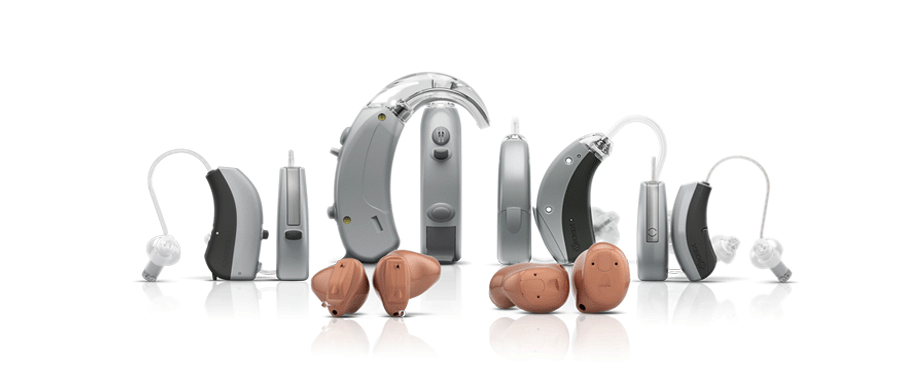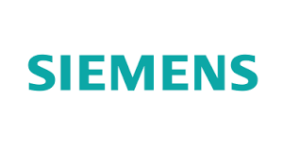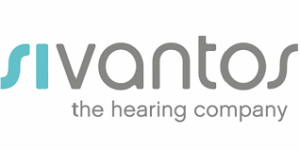 Branded Digital Hearing Instruments Sales
Hearing Instruments batteries
Hearing Instruments accessories
Hearing Instruments software programming
Ear Mould Making
Ear Plugs
Swim plugs
Hearing Instruments Repair Service
Siemens hearing instruments.
Ours is Siemens Authorised Hearing Care centre for sales and service since past five years. We deal with all basic to higher end digital hearing instruments.
We have Pocket hearing instrument, behind the ear hearing instrument, virtually invisible inside the ear Siemens hearing instruments are available with us. We have qualified audiologist service and digital hearing testing facilities in sound proof acostic chamber.